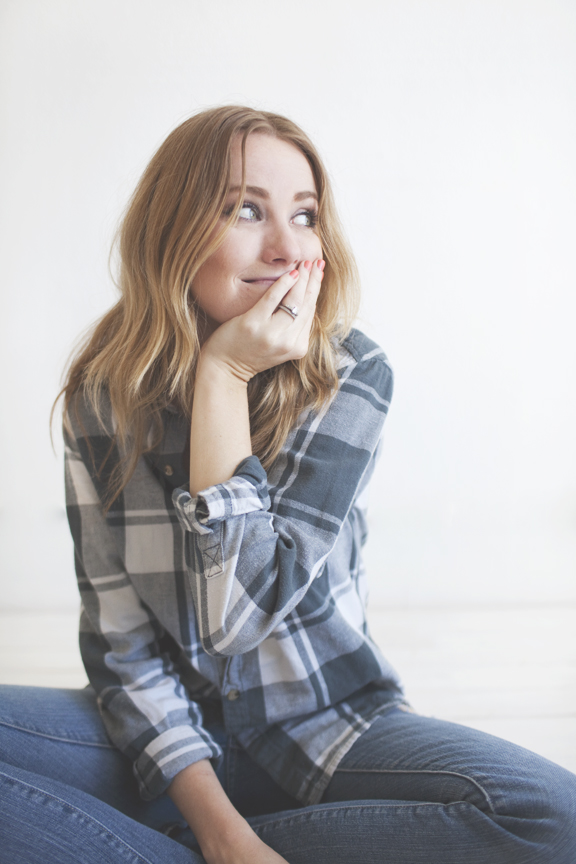 It all started when I was pregnant with my son. I wanted unique wall art, yet after searching and searching, I found it difficult to find the look I was looking for. Almost 9 months pregnant and feeling quite inspired by my desire to nest, I used watercolors to paint a little fox. This rekindled a long lost childhood love for illustration and painting and I began creating more and more pieces. After posting my work on Instagram, I had so many sweet friends encourage me to start selling prints of my paintings.
Two years later, I have a business that I can do as a stay at home mama that fills me with so much joy. I not only sell my work online, but I also, with my husband, sell my work as a vendor at many local handmade markets in the Charlotte area.
Before I am an artist, I am first a mama to two little boys named Jackson and Judah. We love hiking all the beautiful trails that are so plentiful in the Carolinas and dancing to the La La Land soundtrack in our kitchen!
Thank you for stopping by!