Home Is Wherever I'm With You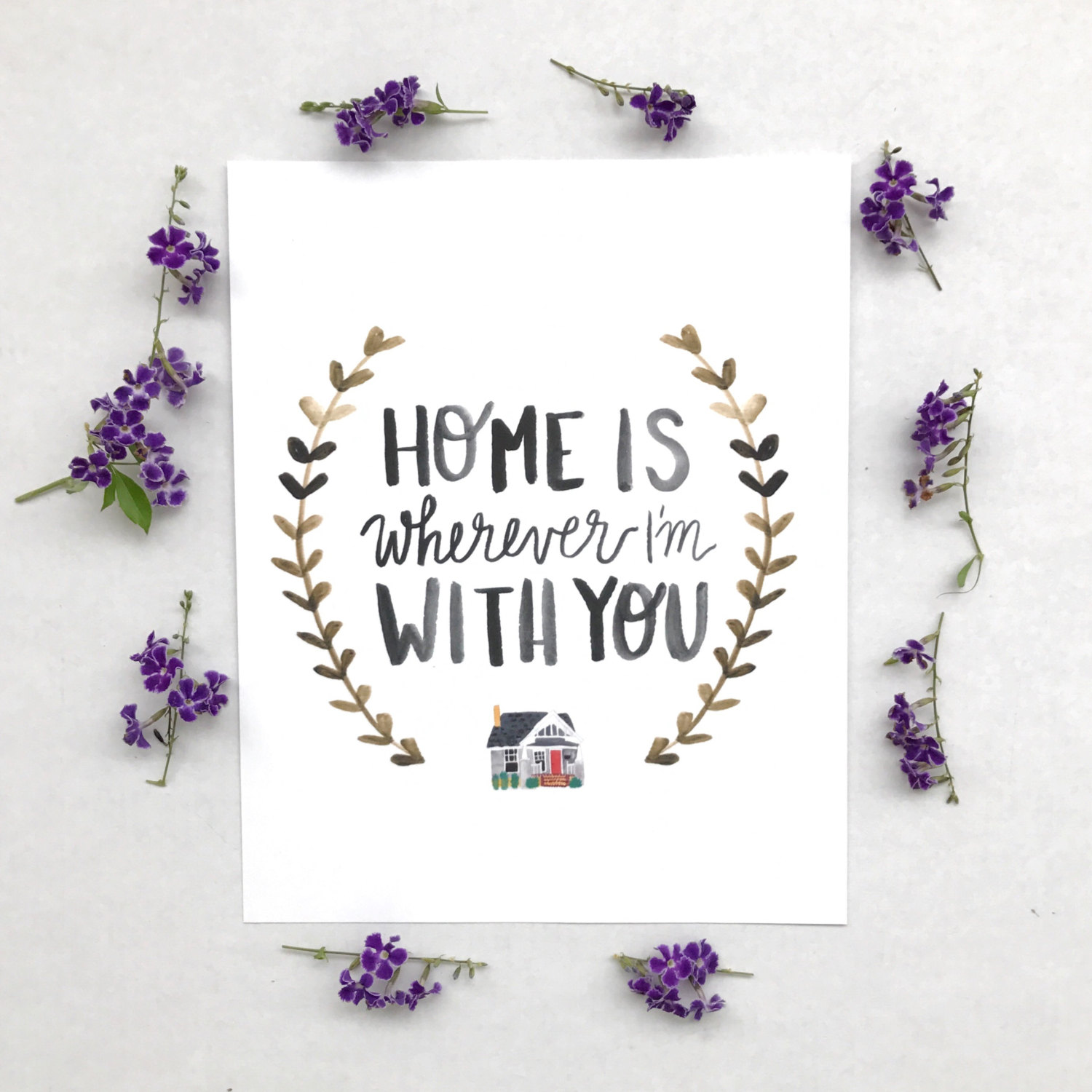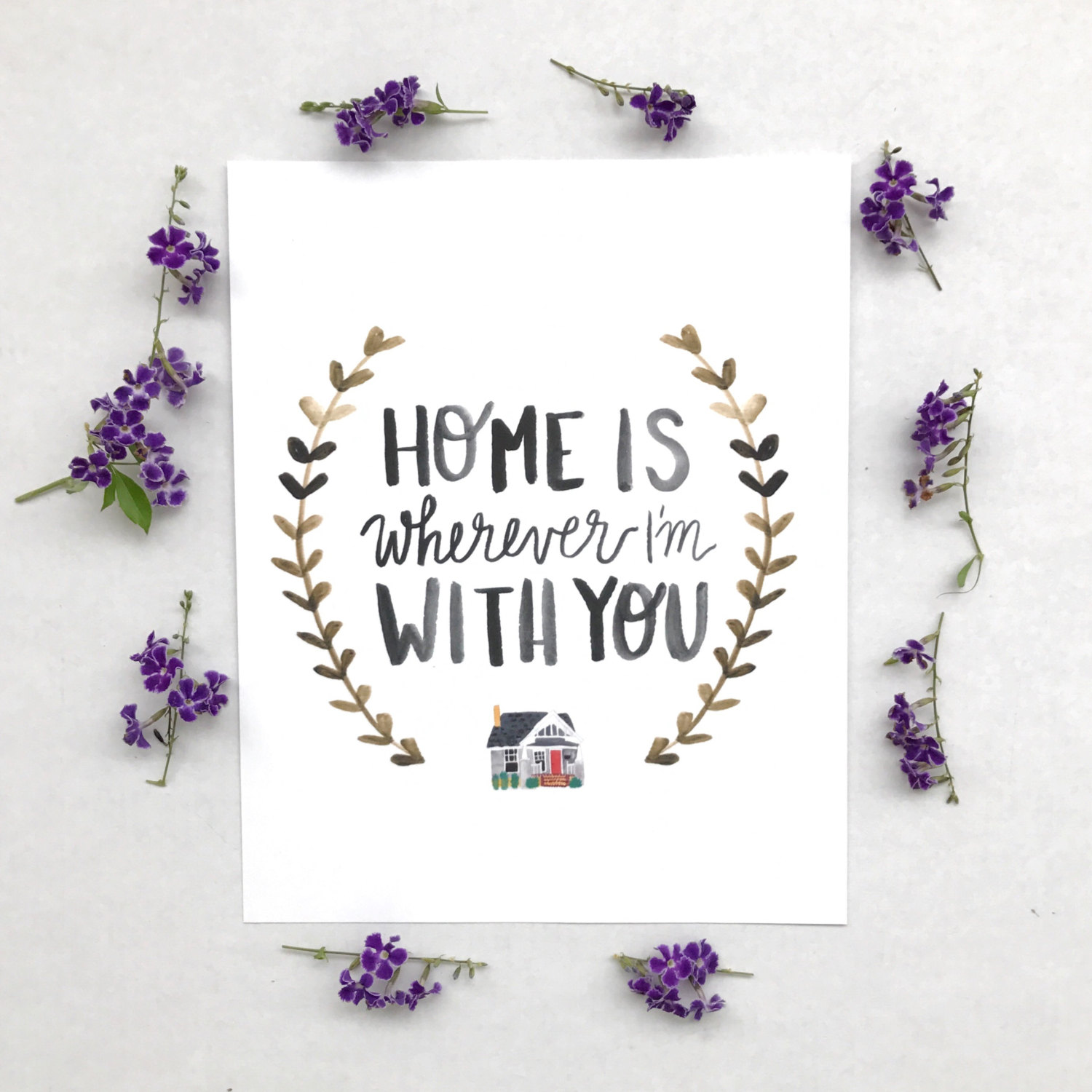 Home Is Wherever I'm With You
"Home Is Wherever I'm With You"
-Edward Sharpe & The Magnetic Zeros

Alabama Arkansas I do love this print! It is a perfect reminder that although we buy and fill our houses with so much stuff, HOME is only truly found with those you love! This is a physical print of an original painting and has been handmade with lots of love.

• Available as an 8x10 print. Please message me if interested in the print being hand cut to a different size.
• Printed on high quality card stock paper with a matte finish.
• Colors of the actual print may vary due to differences in monitors.